WHAT WE CAN MEASURE
WHY WE MEASURE WHAT WE MEASURE

GAS FLOW RATE
Sub metered natural gas flow rate

GAS VOLUME
Totalized gas volume measured at room temperature of the environment
TEMPERATURE
Ambient temperature of the gas appliance

HUMIDITY
Concentration of water vapor in air of the environment

DIFFERENTIAL PRESSURE
Air pressure

THERMOCOUPLE
Temperature dependent voltage of the environment

AIR QUALITY
Indoor air quality to measure the total pollutants in the air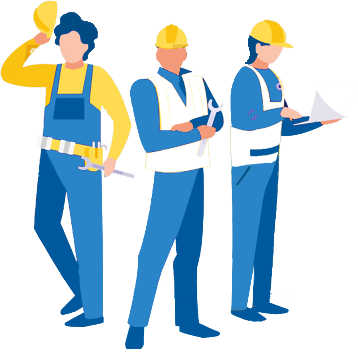 DEXEN FOR PROFESSIONALS
Whether you are a technician or a gas appliance manufacturer, with DexFlow, monitoring customer's appliance to troubleshoot has never been easier!
You can now diagnose your gas appliance virtually, keep the inventory stocked with right parts, provide best customer service, save time and money from unnecessary warranty expenses!
Call us to become a Dexen Certified gas technician!
Latest News

HPBA: Booth No: Virtual for 2021
What we will be talking about:
Main Contact: George@dexen.com

BOMA 2021
Booth No: Attendee in 2021
Attendees: Joslyn@dexen.com, parvathy@dexen.com, George@dexen.com
NEWSLETTER
Stay up to date with our latest news and products.
Your email is safe with us, we don't spam.
Shop our portfolio of gas valves, ignition control modules, pilot assemblies and more: